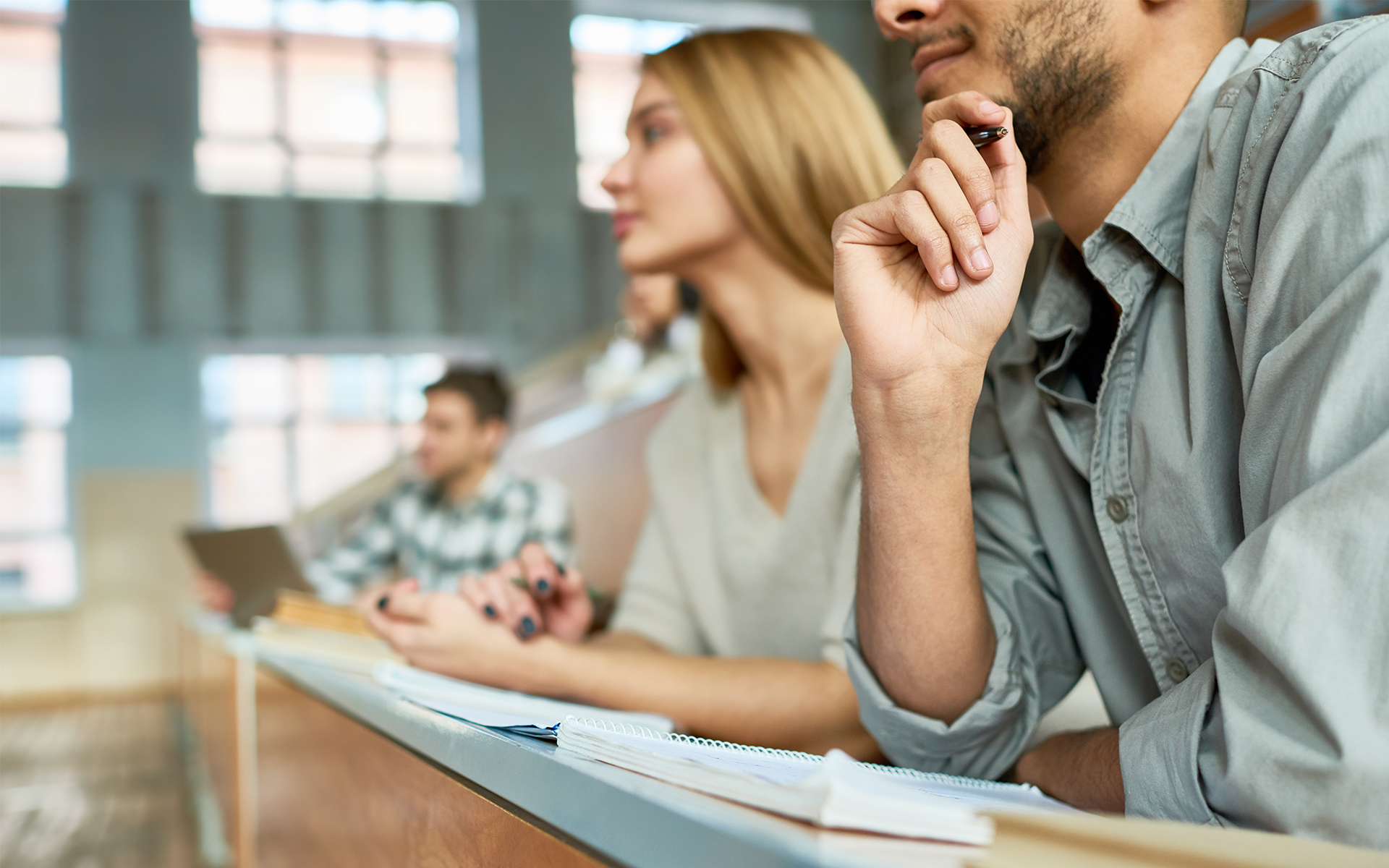 RoutMan® Academy
Reutlingen University is one of Germany's leading universities, founded in 1855, offering international academic study programs with close ties to industry and business. In total, there are five different faculties: Applied Chemistry, ESB Business School, Computer Science, Engineering and Textile & Design. The faculty ESB Business School is one of the leading German business schools with AACSB accreditation.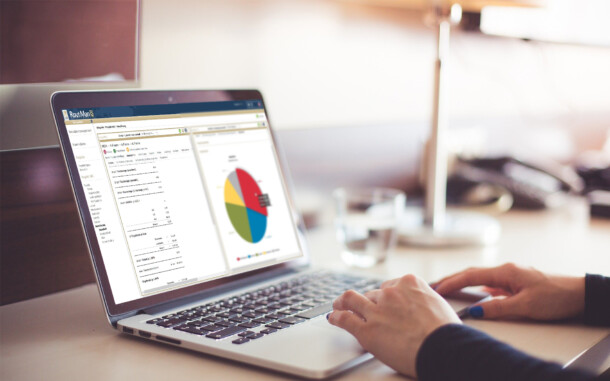 The Virtual Engineering and Training Center VETC at Reutlingen University, headed by Prof. Dr.-Ing. Harald Augustin, specializes in the application of Virtual Reality (VR) technologies in factory and warehouse planning. In the lecture "Aspects of the Digital Factory" of the Master of Science Operations Management course, projects in the field of Virtual Planning are carried out with state-of-the-art technologies such as immersive powerwall, Head Mounted Displays (HMD), full body tracking etc.
The implementation
In 2020, the students developed an interface between the planning tools VisTable for factory planning and RoutMan® for route planning. This should make the digital planning of material flow and layout more closely interlinked and more effective.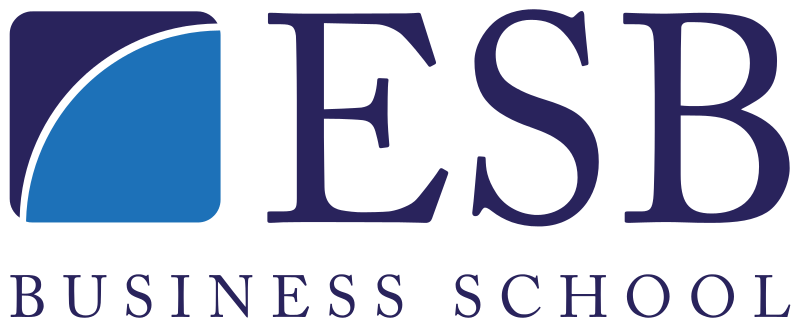 FOR MATERIAL FLOW CONCEPTS IN DIGITAL FACTORY PLANNING, THE PLANNING OF TUGGER TRAINS IS AN IMPORTANT COMPONENT. ROUTMAN® IS A VERY GOOD SOLUTION FOR US FOR THIS PLANNING TASK AND AS SAAS OFFERS A SOFTWARE SOLUTION THAT IS EASY TO USE AND MAINTAIN. SINCE THE CALCULATION MODELS ARE ALL ORIENTED TO THE RELEVANT VDI GUIDELINE, THE OVERALL CONTEXT OF ROUTE PLANNING CAN BE IMPARTED VERY WELL FIRST THEORETICALLY AND THEN PRACTICALLY WITH ROUTMAN® USING AN INDUSTRIAL EXAMPLE. IN ADDITION, WE SEE A VERY GOOD CHANCE FOR THE FUTURE TO COUPLE ROUTMAN® WITH VISTABLE AND THEN IMPLEMENT A CONTINUOUS, HOLISTIC MATERIAL FLOW AND LAYOUT PLANNING.
Prof. Dr.-Ing. Harald Augustin,
Head of Virtual Engineering and Training Center, ESB Business School, Reutlingen University
the results
Training in tugger train planning with RoutMan® is much more exciting than before, since more complex planning tasks can be handled. In particular, the simulation options offer an efficient way to further improve planning and, based on the models, to deepen the understanding of the design of tugger train systems.
Relevant disciplines
Would you like to find out more about our services?