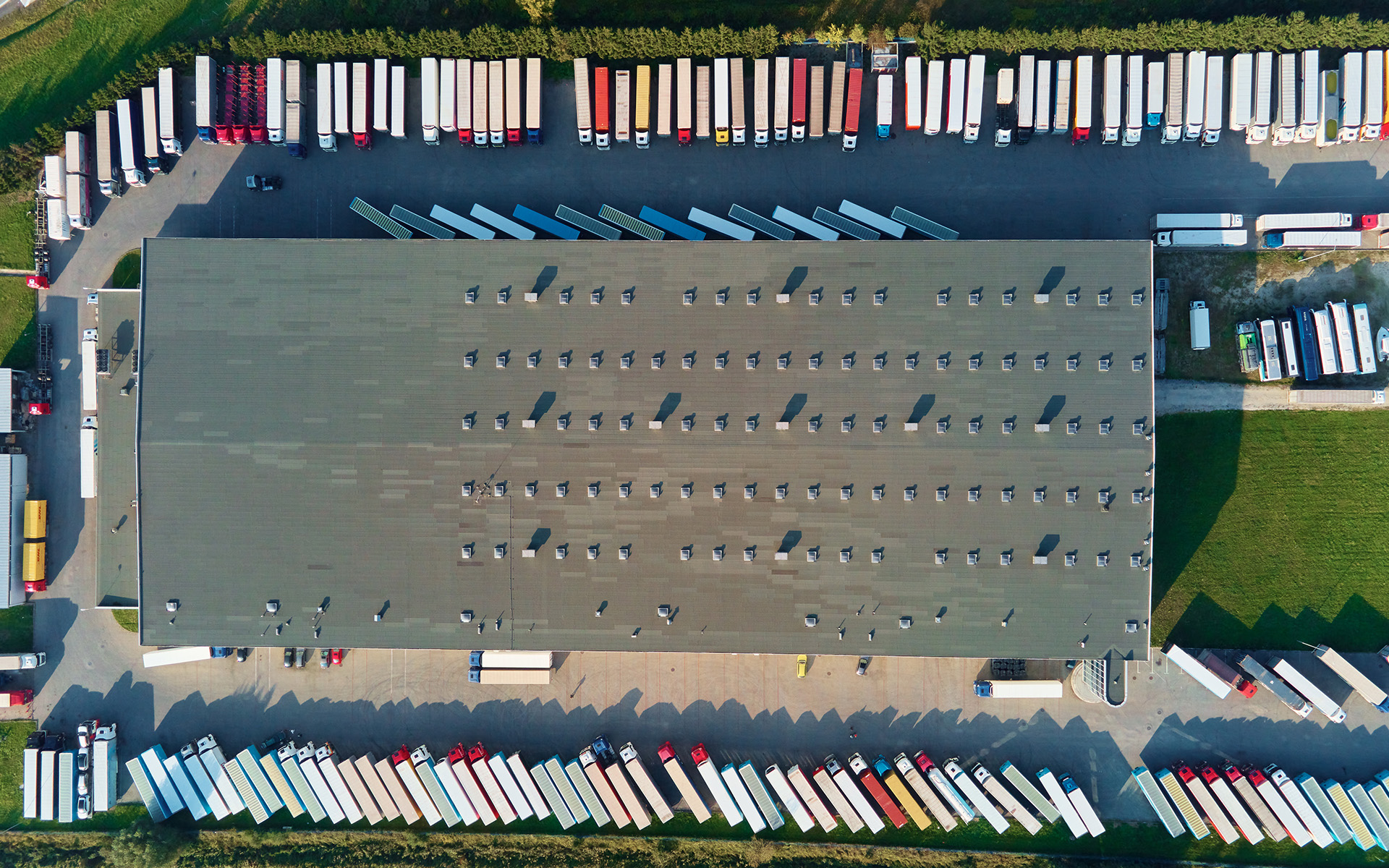 Increased efficiency at the loading ramp
The traditional company RASTAL GmbH & Co. KG has been manufacturing drinking vessels, especially beer glasses, since 1919. Around 120 million drinking vessels are produced annually at the sites in Höhr-Grenzhausen, Ransbach-Baumbach, Chur and Gliwice. RASTAL not only offers internationally recognized expertise in glass design, production, and finishing, but also a comprehensive range of services from sensory glass tests to individual logistics solutions.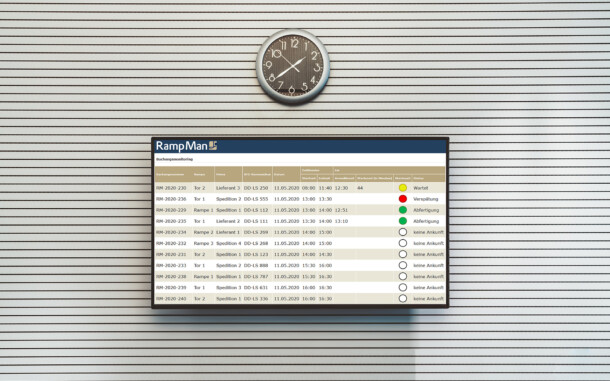 RASTAL is an in-demand partner of the national and international beverage industry, gastronomy, and retail industry, and has used the RampMan solution from LOGSOL since the end of 2017.
The Implementation
After LOGSOL GmbH configured the tool and implemented the initial master date during a brief implementation phase and a subsequent test phase, the software went into day-to-day operation at RASTAL GmbH & Co. KG. First used at the site in Höhr-Grenzhausen, RampMan is now also used at the second RASTAL site in Poland.Thanks to the web-based technology, no software installation is neccessary to use RampMan and RampMan can be accessed via the internet by any party involved. Forwarding agencies can directly view the ramp assignment at the relevant RASTAL sit and book the desired time slot.Due to the intuitive user interface and the multikingual features of the software, training the forwarders is not necessary. Reading the quick guide, which is sent to the forwarders when the software introduction is announced, is sufficient.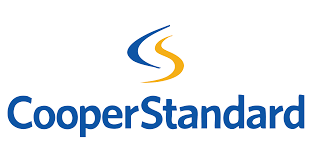 Since the introduction of RampMan® we have been able to increase our efficiency many times over! Increased transparency combined with optimized planning result in numerous advantages for us in internal process stability as well as in supplier communication.
Nicolai Dortmann,
Area Manager SCM & Logistics , RASTAL
Relevant disciplines
Would you like to learn more about our services?