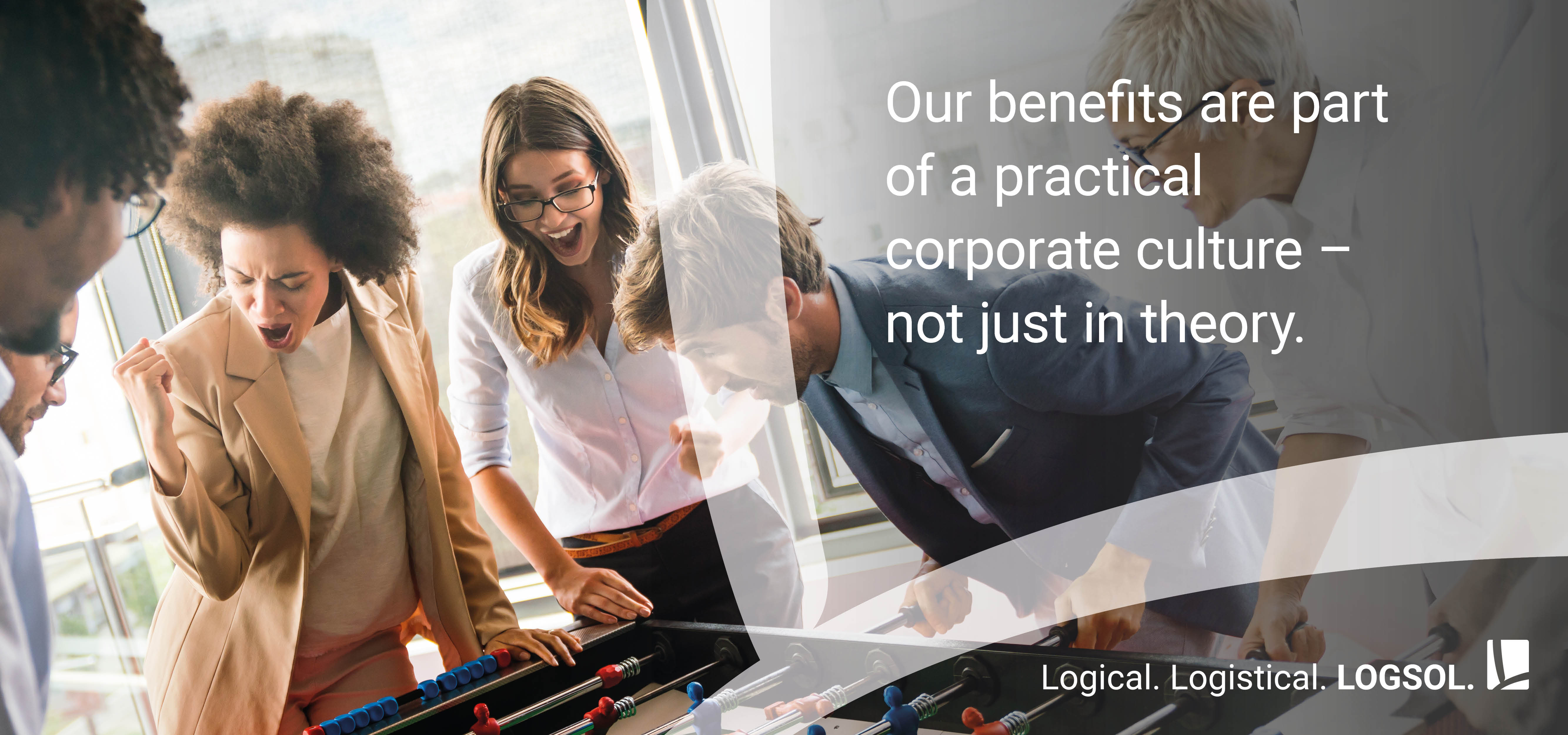 Careers at LOGSOL
Logistics is a fast-moving industry. Innovations and digitalization are absolutely necessary, if not fundamental. Join us in shaping the logistics world of tomorrow and become part of our unique ecosystem.
LOGSOL as an employer
LOGSOL is an attractive, safe, competent, and reliable employer. We are a team of passionate experts. Contact on an equal footing with customers and among colleagues is what sets us apart and creates a harmonious working atmosphere.
LOGSOL company philosophy
Our open corporate culture, with its short coordination pathways, extensive knowledge transfer, and sufficient freedom to develop one's own ideas, forms the basis for collaboration. Within our transparent career model, our LOGSOLers can flexibly shape their professional career and develop within the team. A necessary change from everyday office life comes in the form of exciting company events that strengthen and consolidate the "we feeling" across departments.
Benefits
The satisfaction of our employees is very important to us!With us, not only do interesting jobs with exciting projects await you – you can also enjoy our numerous benefits:
Careers at LOGSOL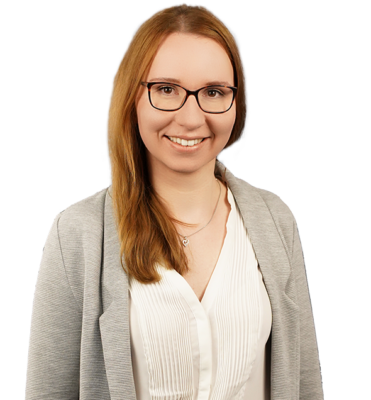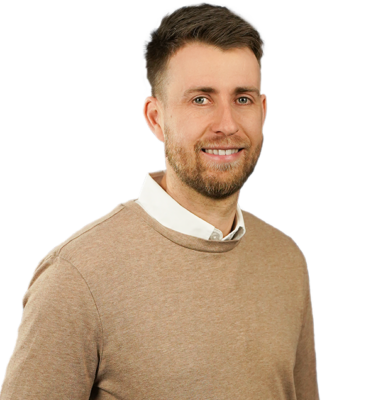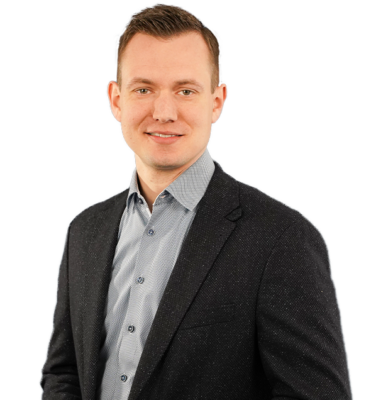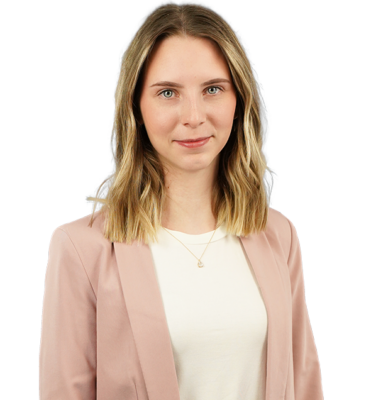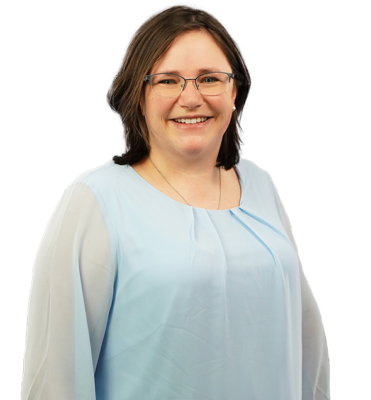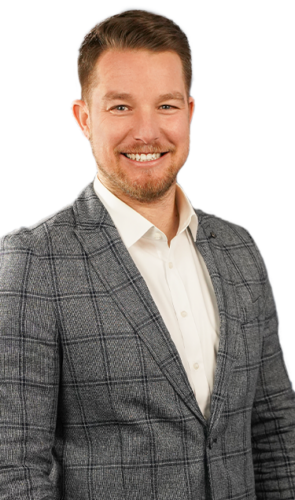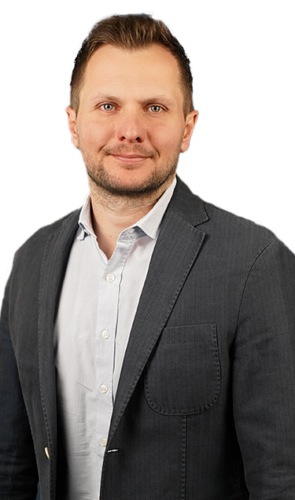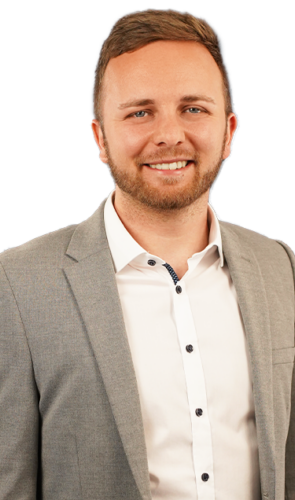 Gallery
We have been living and breathing our company culture for over 20 years, and quite a few snapshots have been taken in the process. Get a first impression of LOGSOL and our insights.
Entry-level opportunities
Looking for a new professional challenge? Finished your studies and want to enter the world of logistics? You're part-way through your studies or want to complete an apprenticeship in the logistics industry? Then come to LOGSOL! We offer a variety of entry-level opportunities.
Students and trainees
Get out of the dry university life and into the exciting practice! You're a student of economics, engineering, computer science and want to apply your acquired knowledge in practice now? LOGSOL provides the optimal framework for your career start. Over a period of at least four months, you'll join our team as an intern or student trainee and face a variety of challenges in logistics, depending on your area of specialization. We also offer training as an IT specialist.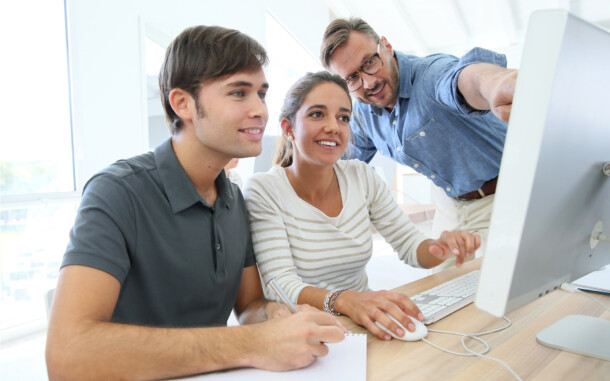 Bachelor, master or diploma?
LOGSOL offers you the professional background for successful graduation. This includes not only extensive support during your thesis, but also direct entry opportunities afterwards.
Career starters
Direct entry – your next step to professional success. You've successfully completed your studies or training and want to hit the ground running? At LOGSOL you'll be familiarized with the relevant methods and approaches on the job within a short period of time and grow with the challenges in projects. You'll learn to critically analyze tasks in order to be able to offer optimal solutions to customers. This is preceded by comprehensive training in your specialist area, where your colleagues will provide you with professional and personal support. From the very beginning, we encourage employee creativity and offer numerous opportunities to contribute your own ideas.
Experienced professionals
New challenges and more responsibility – in line with your competencies, you'll enjoy exciting prospects within a transparent career model at LOGSOL. You can shape your professional career in a targeted manner and grow from your successes. In addition to regular training, you'll quickly take on responsibility in projects or for your team. You'll handle challenging tasks across all industries and be the first point of contact for our national and international customers.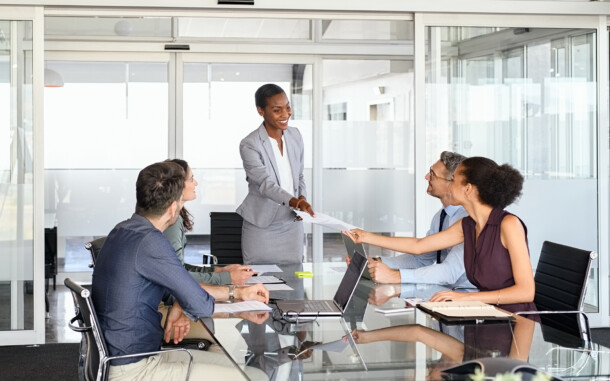 Applicant-FAQ
All questions and answers about the application process at LOGSOL at a glance. Your questions couldn't be answered? Then don't hesitate to contact us.
Is the advertised position still vacant?
All Job offers on our homepage refer to currently open positions. An internship or a working student job is of interest to you, but only possible at a different start time? Then please let us know the desired period in your application and we will investigate the possibilities.
When can I expect to hear back about my application?
After your application has been received, your documents will pass through several departments where they will be carefully reviewed. Therefore, processing can take up to four weeks.
Does LOGSOL also supervise final theses?
Yes, absolutely! Following an internship or a student traineeship (at least four months), many students have written their bachelor's, master's or diploma theses at LOGSOL. Please specify your request in your cover letter.
LOGSOL is looking for logistics planners throughout Germany – what does this mean?
Alongside the work in the LOGSOL office, the customer-specific processes and conditions can only be properly understood on site. Consequently, the area of application varies from project to project. Our customers are located throughout Germany and internationally.
How long does a project take and how big are the project teams?
Team allocation and project duration depend on the respective customer and their requirements. A project can last just a few days, or several years, and can be handled by one to eight LOGSOL employees. In addition, LOGSOL promotes cross-project exchange of experience among all colleagues.
Are employee wishes taken into account in project planning?
Project planning is based on the individual strengths and experience of the employees. Personal wishes are taken into account as much as possible. Nevertheless, a very high degree of flexibility and willingness to travel is indispensable in project work and even decisive for success. This in turn results in numerous opportunities for professional and personal development, professional variety, and new practical experiences.
Do you have any questions?
Our HR team will be happy to answer all your questions about LOGSOL and your application.
We look forward to hearing from you!
Here you can find our privacy policy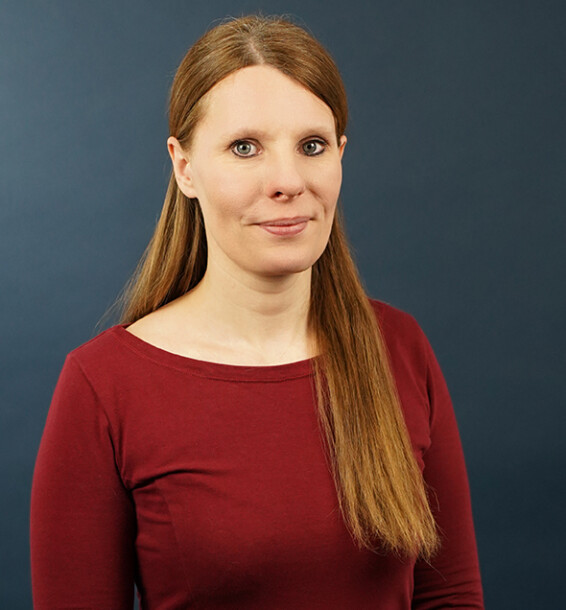 Sophie Engert
HR Business Partner Recruiting
at LOGSOL GmbH