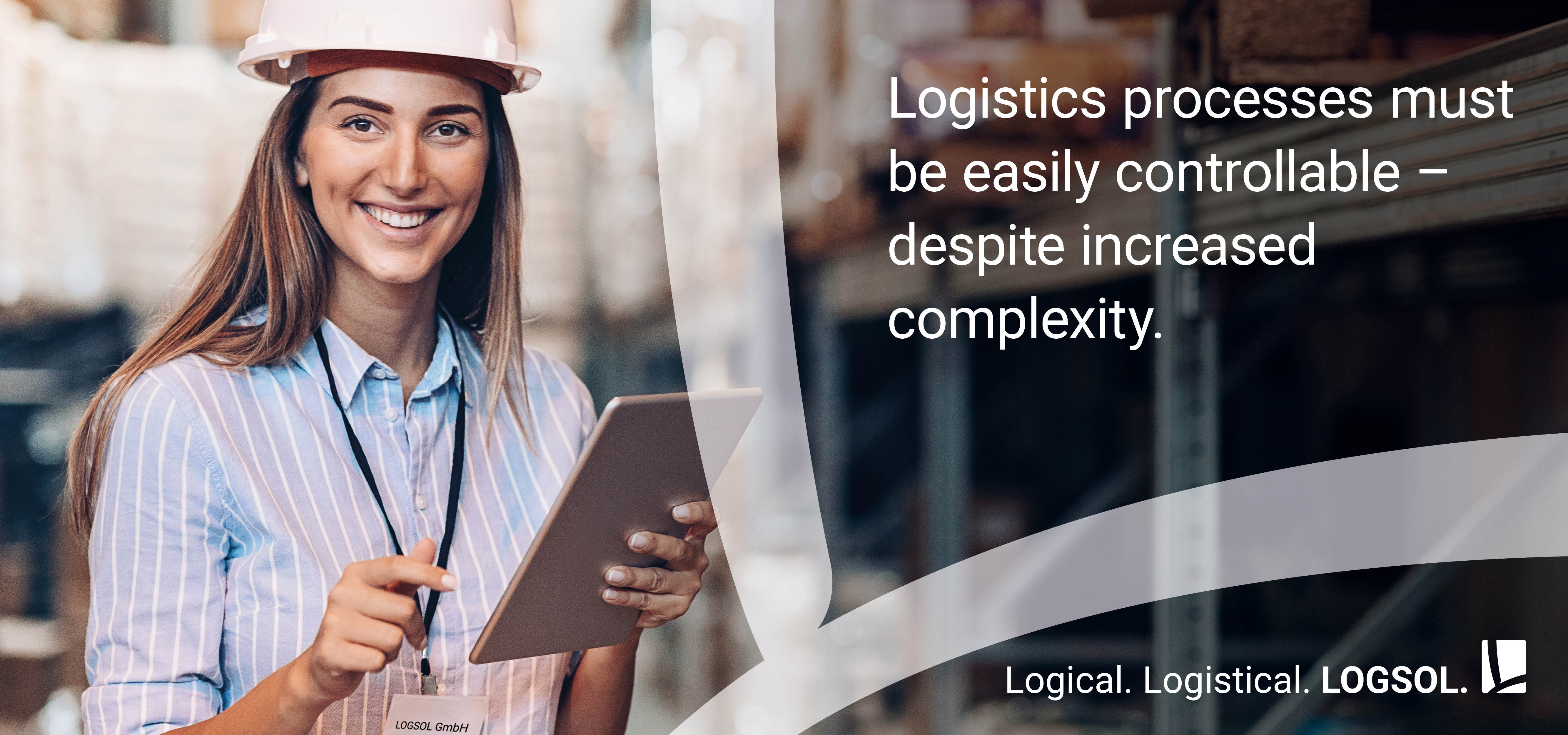 Services
The services combine our comprehensive expertise, which we can contribute in the areas of logistics and factory planning as well as logistics software.
We are real characters and professionals in our respective fields, including engineering. In cooperation with our customers and in our external communication, we confidently stand up for our interdisciplinary expertise. Our innovative team of specialists combines logistics and factory planning with software development in a unique way with 360-degree expertise.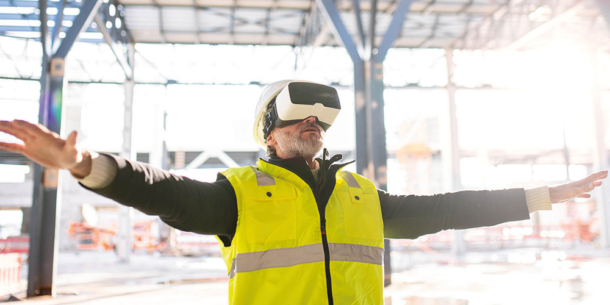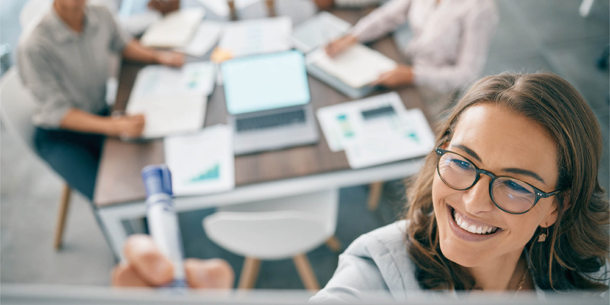 Project management is another area of our LOGSOL expertise, which ranges from logistics and factory planning to software. We bring a combination of agile and dynamic as well as classic and tried-and-tested methods to each individual project. All of our project managers are trained and IPMA-certified to this end.
For us, realization means comprehensive support during implementation. In addition to project management, specification and procurement of equipment, our tasks also include installation supervision, training and hypercare. We have been successfully contributing this implementation experience to our projects for over 20 years.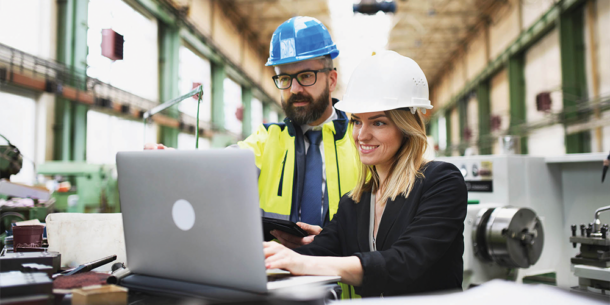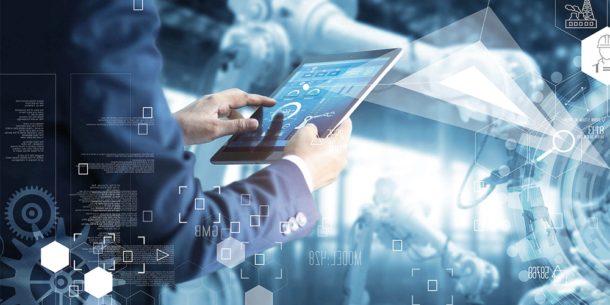 LOGSOL combines extensive practical know-how with specialist training, certifications and further education in logistics IT projects. Our continuous development on a professional and personal level is very important to us. For this reason, we have undergone further training in SAP up to certification level in order to maintain a constant transfer of knowledge. Thanks to our experience in the development, marketing and integration of our own logistics software solutions, you also benefit from our in-depth knowledge of programming, IT project management and support.
Industry 4.0, big data, data mining – what were just buzzwords at conferences a few years ago have long since found their way into our day-to-day project work. A key recognizable trend is the larger and more complex volumes of data that are available as input variables for our projects. This opens up completely new possibilities in logistics and factory planning for presenting complex interdependencies and deriving results.
LOGSOL has increasingly deepened its expertise in this area in recent years. Convince yourself of the knowledge of our analysts.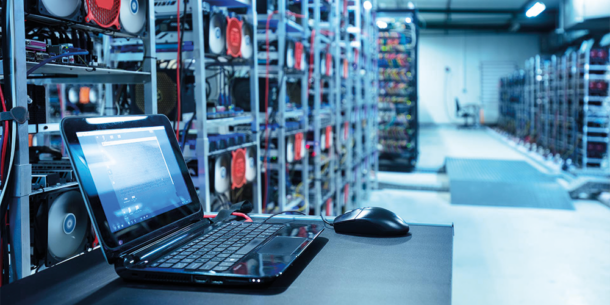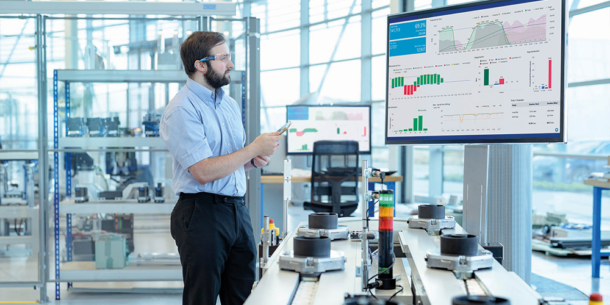 In a constantly changing world, innovation is the key to meeting the increasing demands of our customers while maintaining our competitive edge. Continuous research not only creates pioneering products, but also more efficient processes that increase our effectiveness and minimize our environmental impact. Close cooperation with universities is of crucial importance to us. Together, we drive progress forward, utilize expertise from various specialist areas and open up new perspectives for the logistics industry.