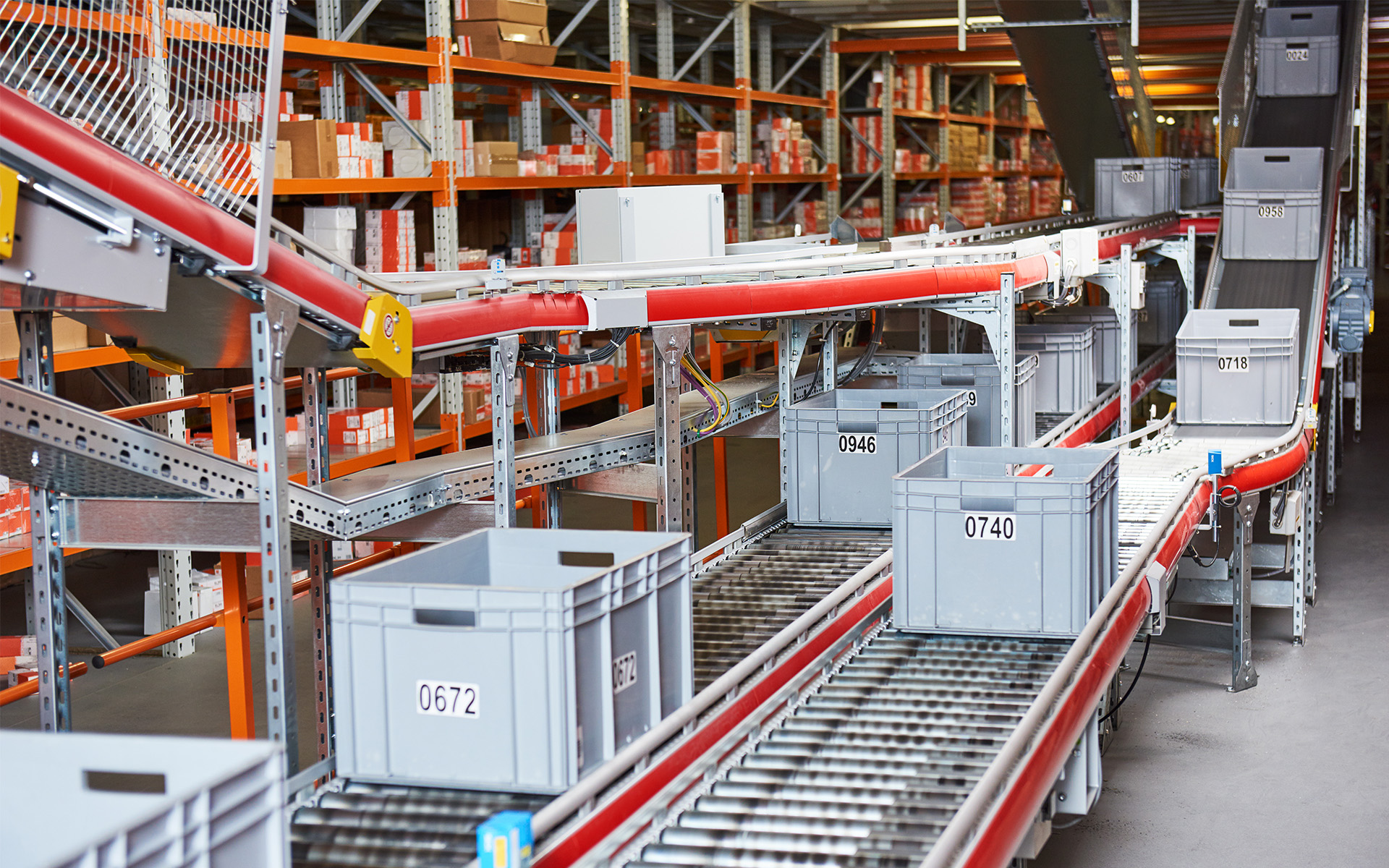 Container monitoring with BinMan®
Robert Bosch GmbH is one of the world's leading technology and service companies and is divided into four business sectors: Mobility Solutions, Industrial Technology, Consumer Goods, and Energy & Building Technology.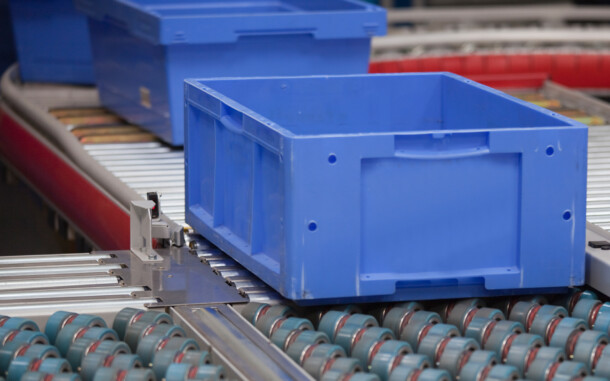 The Mobility Solutions division is home to the Bosch Automotive Aftermarket (AA) business unit. AA offers dealers and workshops worldwide modern diagnostic and workshop technology as well as a comprehensive range of automotive and commercial vehicle spare parts – from new parts to reconditioned replacement parts and repair solutions.
Container monitoring in real time
Robert Bosch GmbH uses BinMan to monitor containers in real-time for the "Automotive Aftermarket" business area. To this end, the standard solution of the cloud-based container management system was tailored to the customer's specific requirements profile.
Specification and structuring phase
Based on the specifications sheet provided by Bosch and the following, joint specification workshops, the detailed specifications sheet, with a stipulated target process flow, was created by LOGSOL. The customer was particularly focused on practice-orientated, punctual implementation of the adjustments.
Implementation phase
The BinMan processing screens were tailored to Bosch's operational processes and were expanded with numerous new functions. This included the revision of the master data module and individually adapted interface solution for automatic data transmission between BinMan and the existing Bosch system landscape (including 2 SAP systems).
Further focus on software development:
Separation of accounts into full container and empties portfolios
Direct and indirect account partners and deviating delivery addresses
Additional accounts for overseas bookings
Connection of a forklift truck terminal for fast portfolio transfer
Customised inventory processing
Special incoming/outgoing entry screens with customer-specific filter options
Import function for account statements for automated difference comparison and reporting
Correction list with automated import function for incomplete datasets including fast addition option via BinMan
Test phase
Provision of a QA test system
Automated, browser-based test runs
Model-driven software development
All software developments were tested extensively for full functionality/usability by the persons responsible for the project at Bosch and at LOGSOL in the QA system provided and approved by the client. Moreover, additional solution approaches emerged, which were specified later on in the course of the project and were implemented in full for Bosch.
Introduction phase and go-live
The standardised project flow enabled smooth introduction and a punctual go-live of BinMan at Bosch. Taking the individual rights concept into account, the user accounts were activated punctually, accompanied by detailed user training sessions for the employees and suppliers by the LOGSOL project team. The possible integration of further storage and container cycles in BinMan is already in planning.

By using BinMan® and its various functions, we have been able to make the use and management of our containers much more effective and efficient. Our expectations have therefore been fully met; also with the certainty of having a partner who can react quickly to our individual requirements in the event of possible adjustments.
Sebastian Schmidt,
Logistics Planner, Robert Bosch GmbH
Relevant disciplines
Would you like to learn more about our services?